Sanctuary / Church
Shrine of Santa Maria Delibera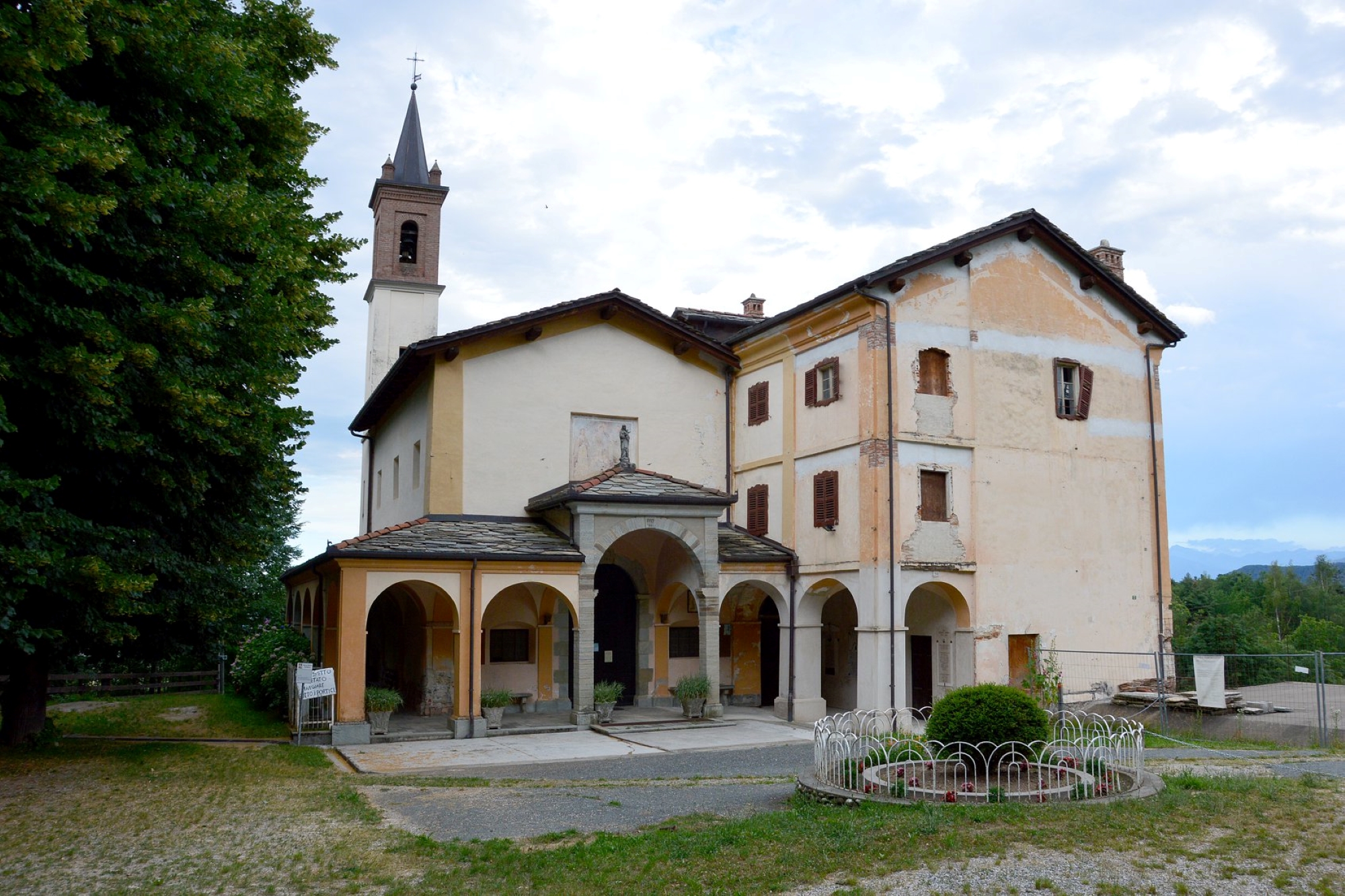 The Sanctuary of Santa Maria Delibera is nestled among beech, birch and chestnut forests at an altitude of 740 metres. It is a perfect place to spend a pleasant encounter with art. Of particular beauty, the exterior of the Romanesque apse and the finely crafted portal.
The origins of this church date back to the 11th century, when a simple votive pillar was built. In the following century, a chapel, now incorporated into the current church structure, was erected behind the high altar and declared a national monument.
The summer residence of the abbot of Villar, it has undergone several extensions over the centuries. The present form dates from 1662.
It has recently undergone restoration. Inside, don't miss a confessional from the late 17th century, an epigraph from the same period and the many votive offerings covering the walls.
The church, dedicated to Our Lady, has been called Santa Maria Delibera in official documents since the 19th century and is still a place of pilgrimage. The object of worship is a fresco of the Blessed Crowned Madonna with Child in her arms dated between 1600 and 1700.
The sanctuary is an excellent starting point for easy walks along the slopes of Monte San Bernardo.
They might interest you
Other attractions similar to this one.