Other
Lazaret in Borgata Caudano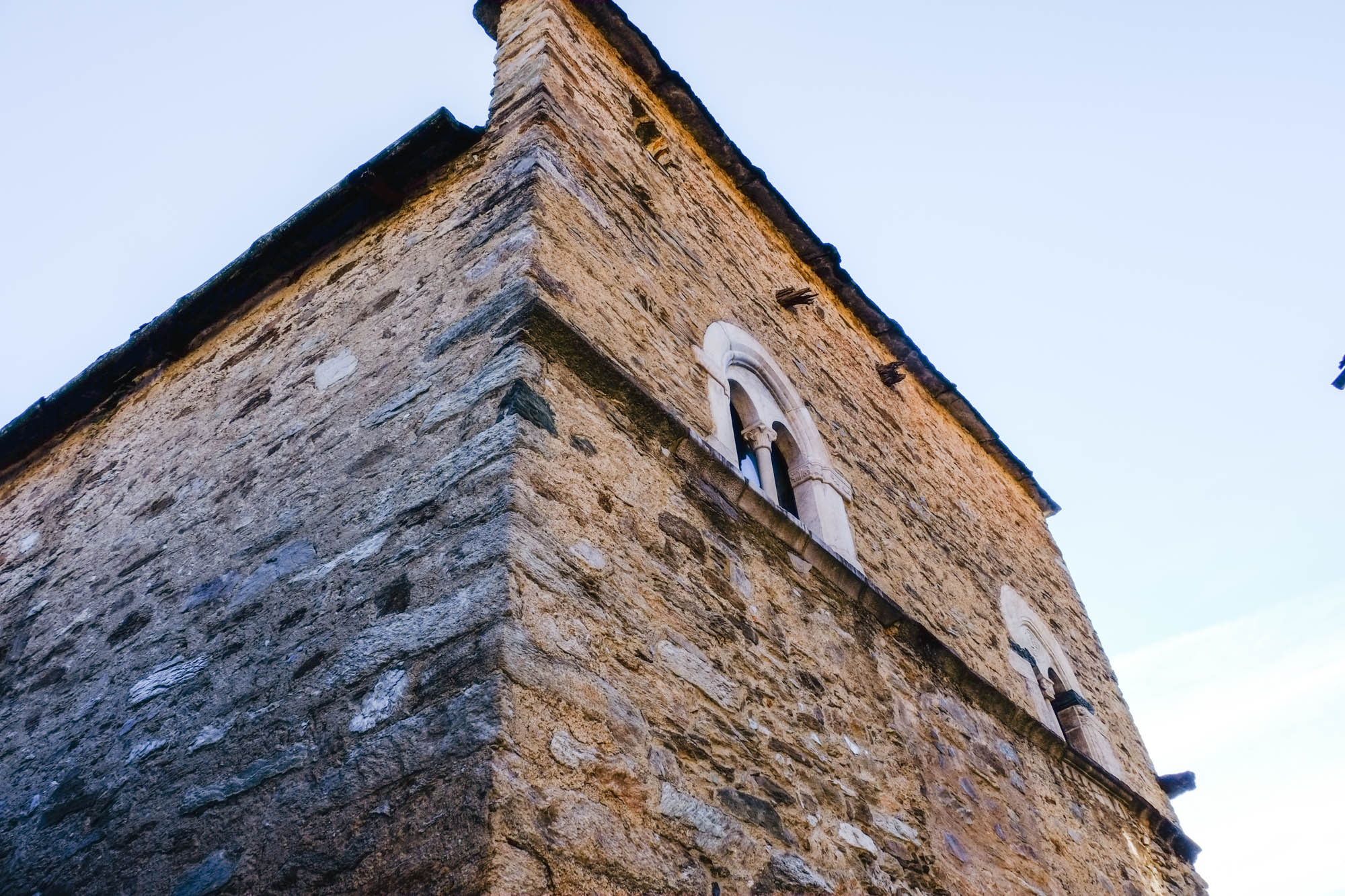 The Maira valley was hit by several plagues over the centuries. The "Antico Ospedale e Lazzaretto" was built as a shelter for the destitute in 1463 in the hamlet of Caudano thanks to the interest of a noble family of the time, the Agnesi family, precisely to give shelter to those affected by the epidemic. A way to contain the spread of the disease by separating the sick from the healthy. The old hospital structure can still be admired today, with one of the most imposing ribbed facades in the entire valley.
The building displays the noble traits of the Middle Ages: the ribbed façade, the two mullioned windows on the façade, megalithic portals, the covered side passage and valuable sculptural reliefs emphasise its importance. One of the mullioned windows is carved in stone with Solomon's knot, the symbol of the Valle Maira Mountain Community.
The hospital remained open thanks to the generosity of the Stroppese people and valley dwellers and functioned for 130 years. Today it is owned by the municipality and the façade has been restored after a door was opened to give direct access to the first floor.
Caudano can be reached from the hamlet of Paschero, taking a narrow communal road at the cemetery. The hamlet is a saddle-type settlement. Because of its good exposure to the sun, it must have been chosen as a suitable location for the hospital.
Even today, having a hospital in such a scenic location would help healing!
How to visit the site

Can only be visited externally - always accessible
They might interest you
Other attractions similar to this one.