Other
G. Goletti Musical Instrument Collection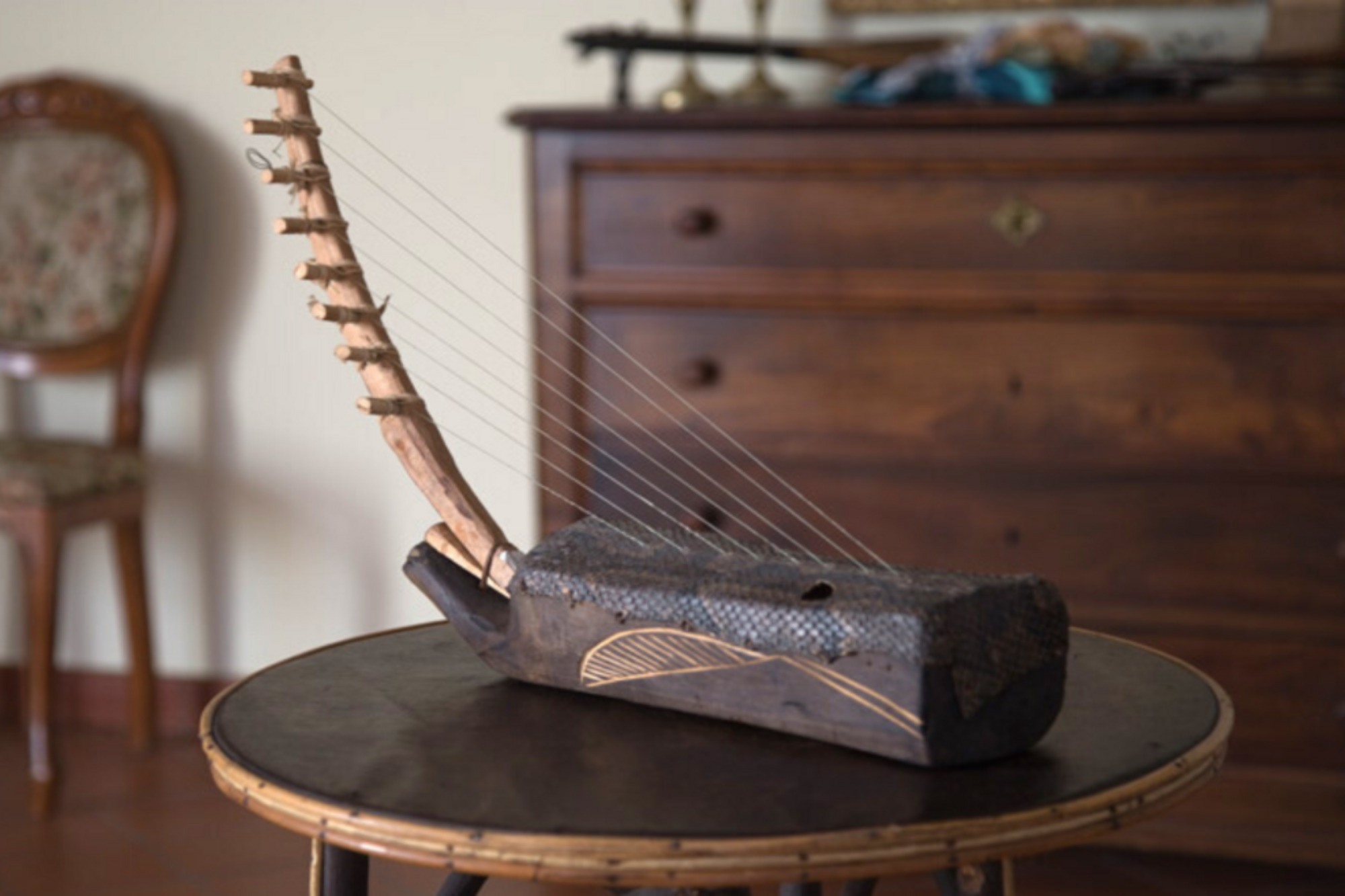 While the Occitan instrument par excellence is the hurdy-gurdy, in this particular museum you can see instruments from all over the world.
Giovanni Battista Goletti (1934-2011) loved to travel and visited many countries over the years. From each of them he took home musical instruments as souvenirs.
Today you can admire them in Palazzo Savio, an interesting late 18th-century architectural complex located in the historic centre of Dronero. Here, in addition to the permanent  'G.. B. Goletti exhibition, is the home of the Istituto Civico Musicale "G. Donadio'.
The exhibition presents a collection of over 150 instruments from all continents, from the furthest regions of Africa, Asia, Oceania and the Americas. The entire collection was donated by the widow of Giovanni Battista Goletti.
Not to be missed is a valuable 19th century harmonium donated to the collection by Magda Koczka, a singer and vocal technique teacher at the institute.
Whether you are a musician or just curious, this collection will fascinate you!
How to visit the site

Visits by appointment only Tel. +39 333-1457437 - Brandele Rosemarie
They might interest you
Other attractions similar to this one.