Other
Works of the Zabreri Masters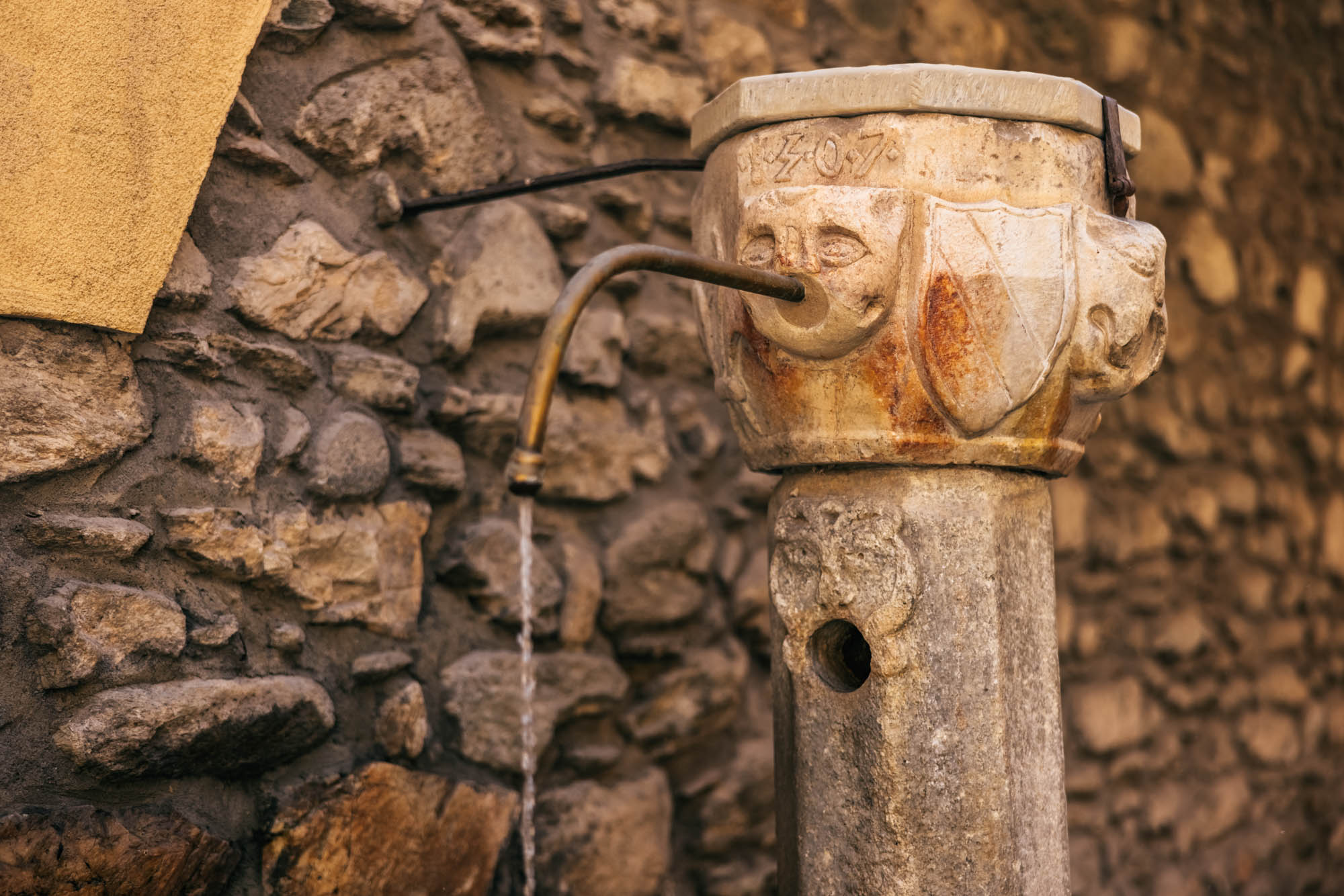 Chisellers as famous as rock stars? In San Damiano Macra you can learn the story of Stefano, Costanzo and Maurizio 'de Zabreriis de Pagliero': among the very rare medieval master stonemasons whose name is known in the Piedmont region.
They were recognised stone artists. Skilled craftsmen, they monopolised religious stone production in the Marquisate of Saluzzo in the 15th century.
Originating from San Damiano, they worked for more than 30 years in the 15th century, developing an unmistakable style characterised by floral stylisations and Gothic lettering that still influenced sculpture in the area decades after they closed down.
In their home village, the baptismal font (1450) and the column capitals in the parish church are worth a visit.
They might interest you
Other attractions similar to this one.