Other
Old typography room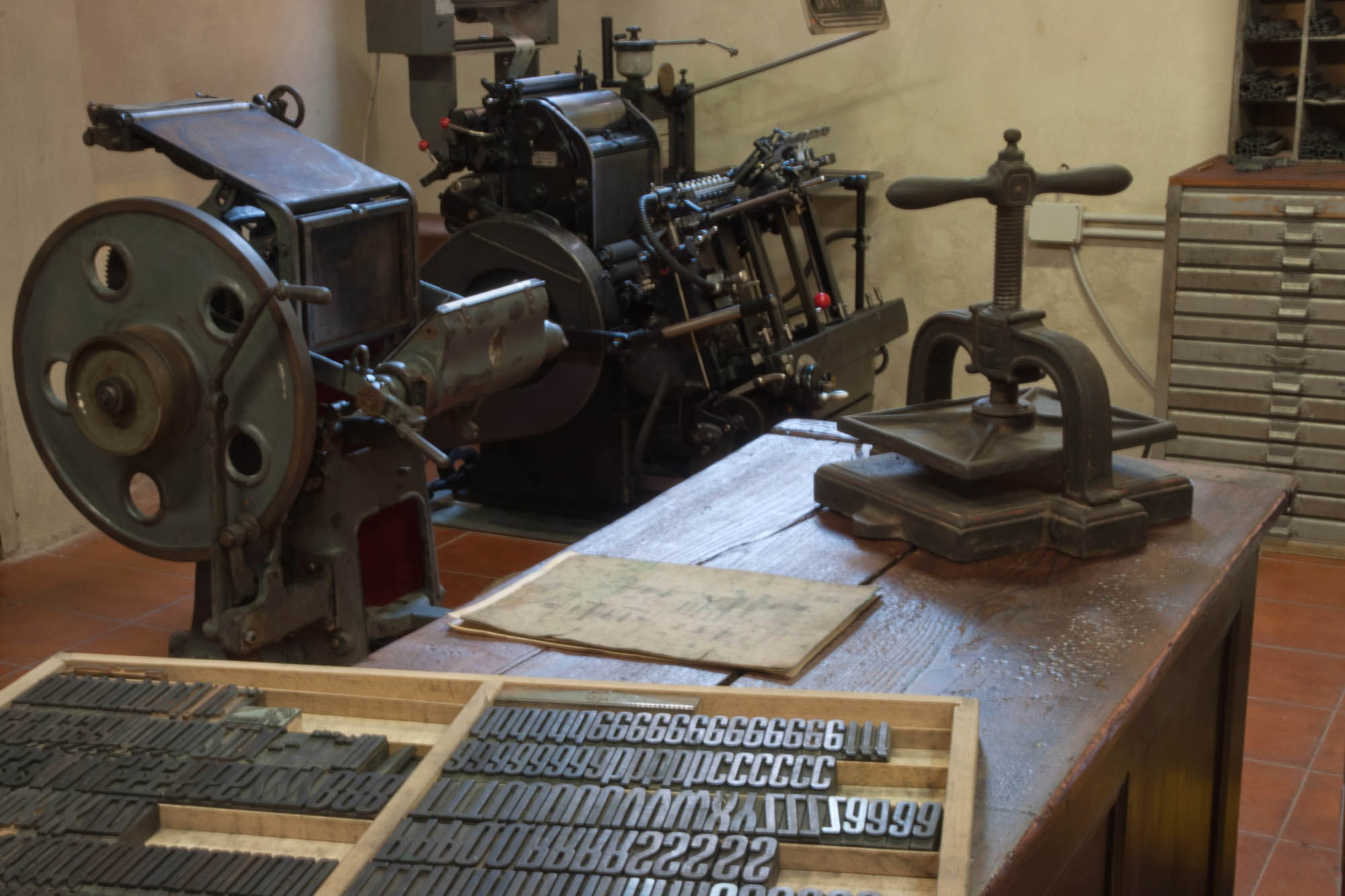 How was printing before the advent of the digital era? In Dronero you can discover this thanks to the Coalova family, printers for four generations and owners of the Tipografia Messaggerie Subalpine since 1906.
They themselves created a room dedicated to the old printing works. Here you will find printing fonts and historical equipment on display. You will be able to relive an ancient craft and discover the secrets of letter composition and letterpress printing using handmade paper and lead and wood type.
A true art to be rediscovered and preserved.
How to visit the site

Tel. +39 0171-918118 Can be visited every day Saturday and Sunday by reservation.
They might interest you
Other attractions similar to this one.