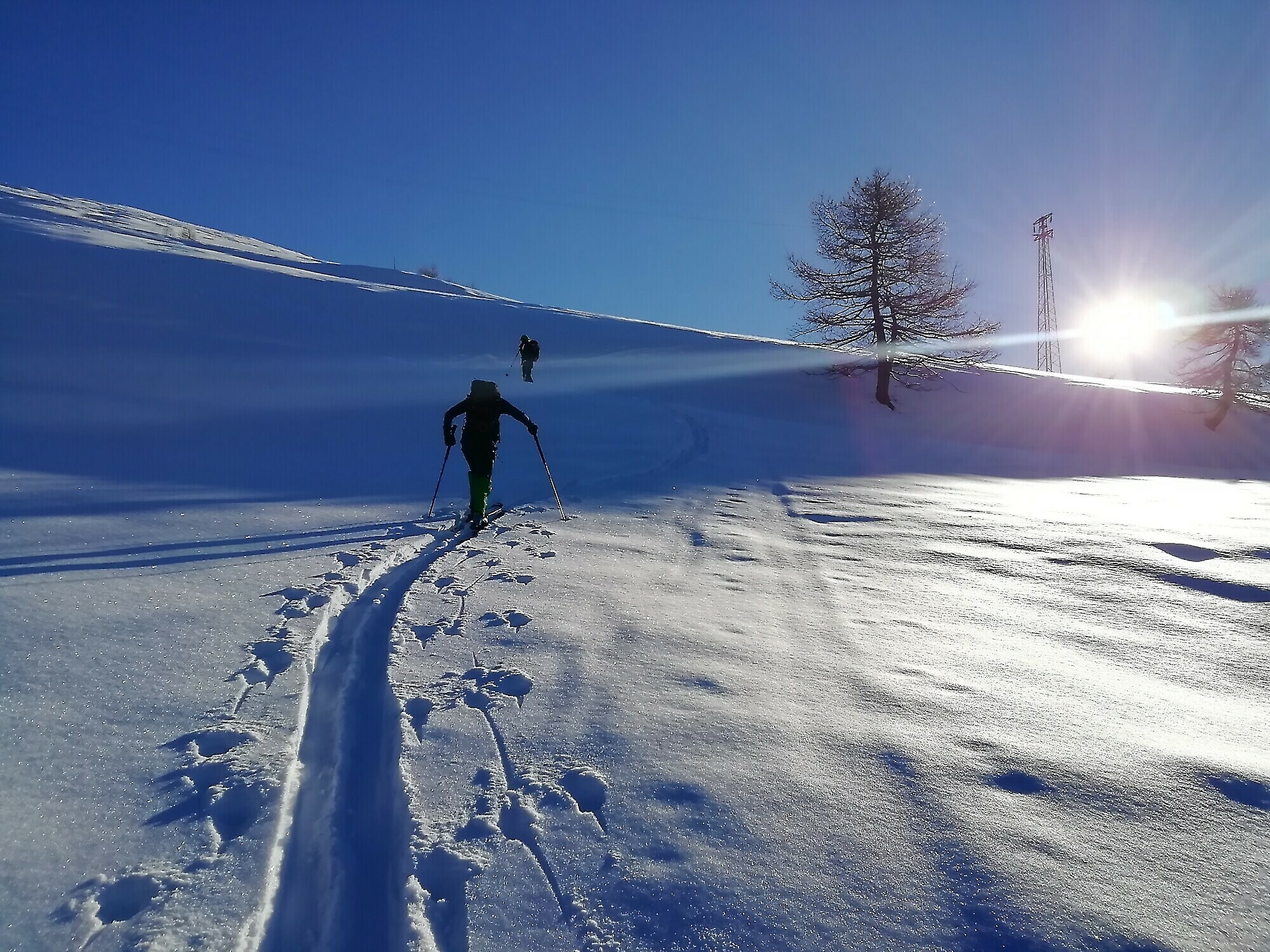 Elva
A classic ski mountaineering trip, which develops on relaxing and sunny slopes. Suitable to inaugurate, as well as to conclude...
Acceglio
Itinerary usually practicable even immediately after the snowfalls, without particular difficulties, which offers breathtaking views. We are above Ponte Maira,...
Canosio
We are in the area of ​​Canosio, one of the best-known places in the valley for ski mountaineers, which offers...
Stroppo
A classic itinerary which however never tires, with a certain difference in altitude, also suitable for good skiers, who however...