On foot
Stroppo – Fremo di Cuncunà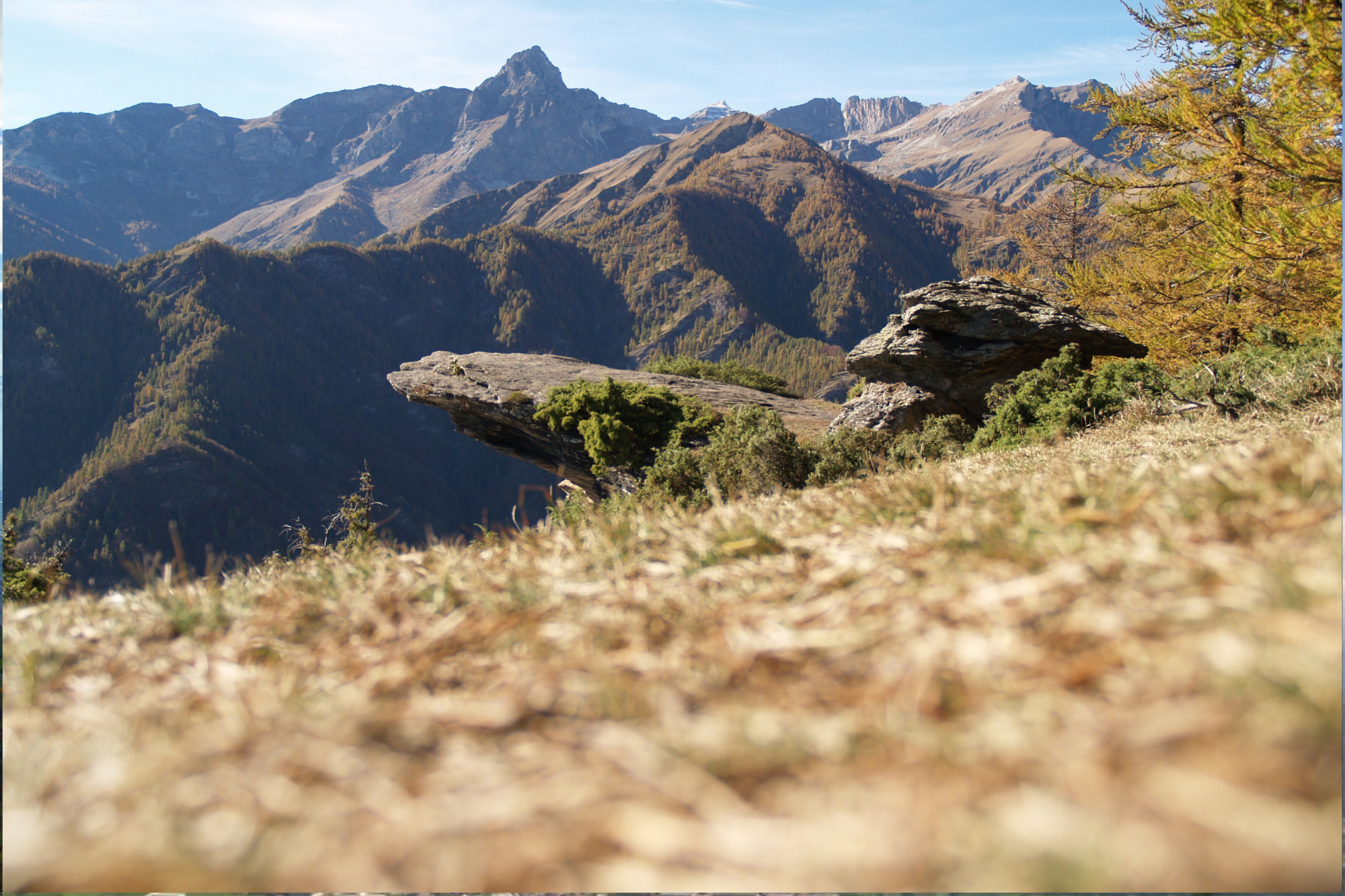 Loop hike that from Stroppo runs towards Fremo Cuncunà, a protruding and suspended rock from which you have a unique view.
Information
Ascent: 950 m
Distance: 14.0 km
Region: Stroppo
Seasons: Autumn, Spring, Summer
Difficulty: Medium Difficulty
Mountain sports are potentially dangerous activities and must be undertaken with the right equipment and preparation. We invite you to consult the weather and avalanche bulletin before embarking on an excursion and/or contact a guide for assistance. The Valle Maira Tourist Consortium declines any responsibility in relation to the advice and itineraries shown here, which must be evaluated personally according to the weather conditions and snow cover.