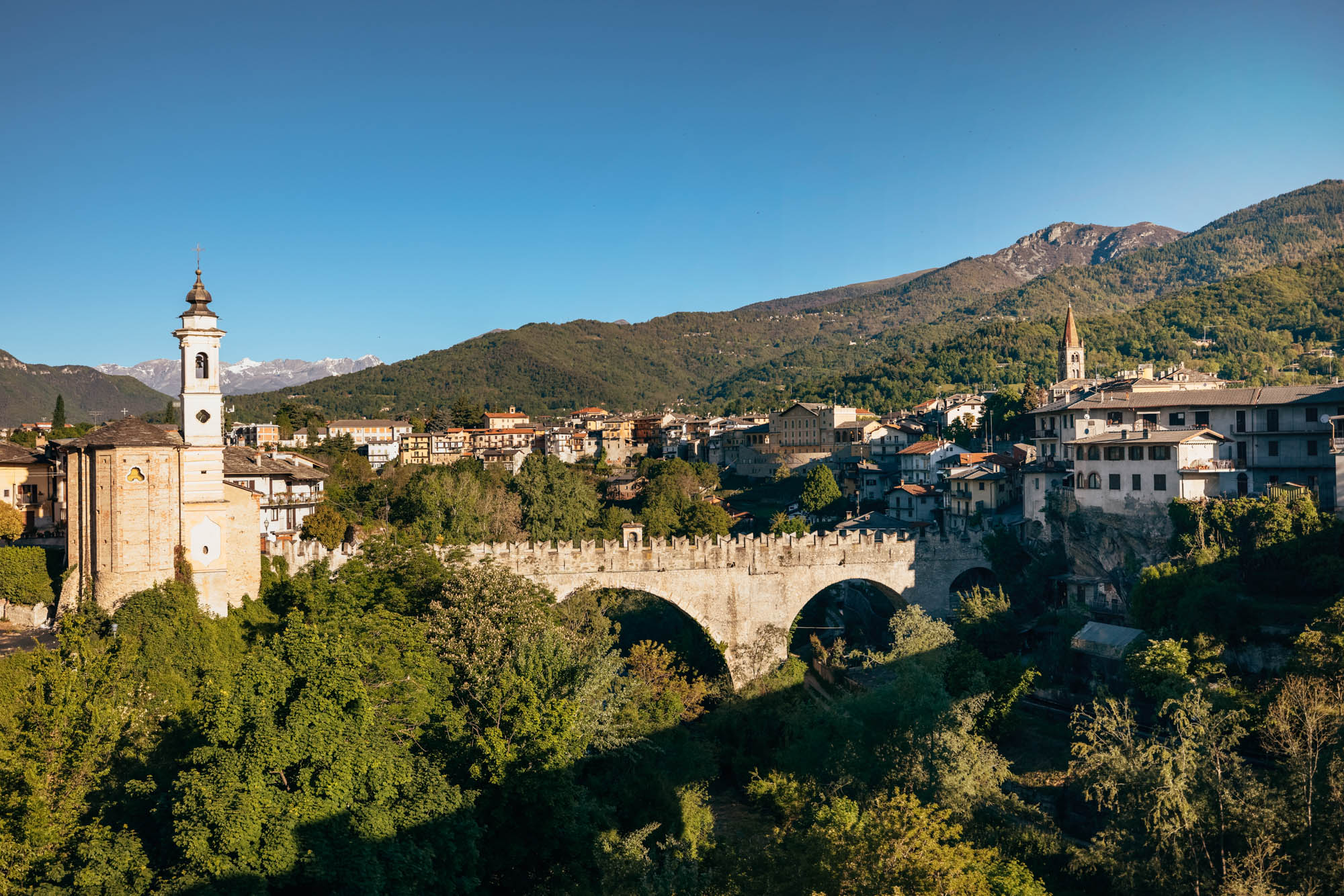 Via Ponte Vecchio (Dronero)
Even today in Dronero you can cross an authentic medieval bridge. A privileged vantage point on this town rich in...
Via Paschero, 55 (Cartignano)
Crossing the Cartignano stone bridge is like crossing history. It is a remarkable historical monument from the Napoleonic period and...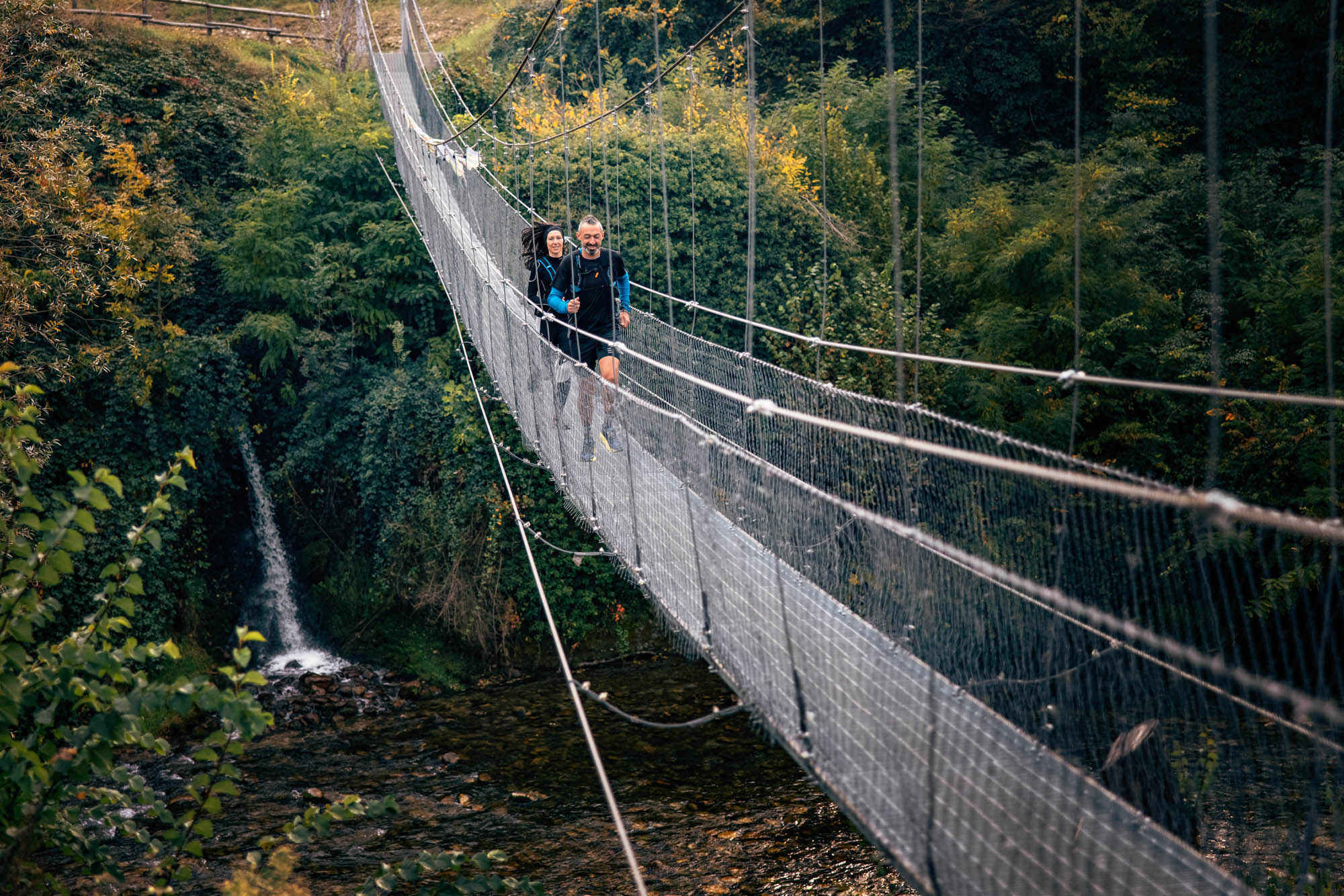 SP160 (Dronero)
The new pedancola on the Maira river is ideal for testing your cool! A 70-metre long walkway made of small...