Bridge
Pedancola sul Maira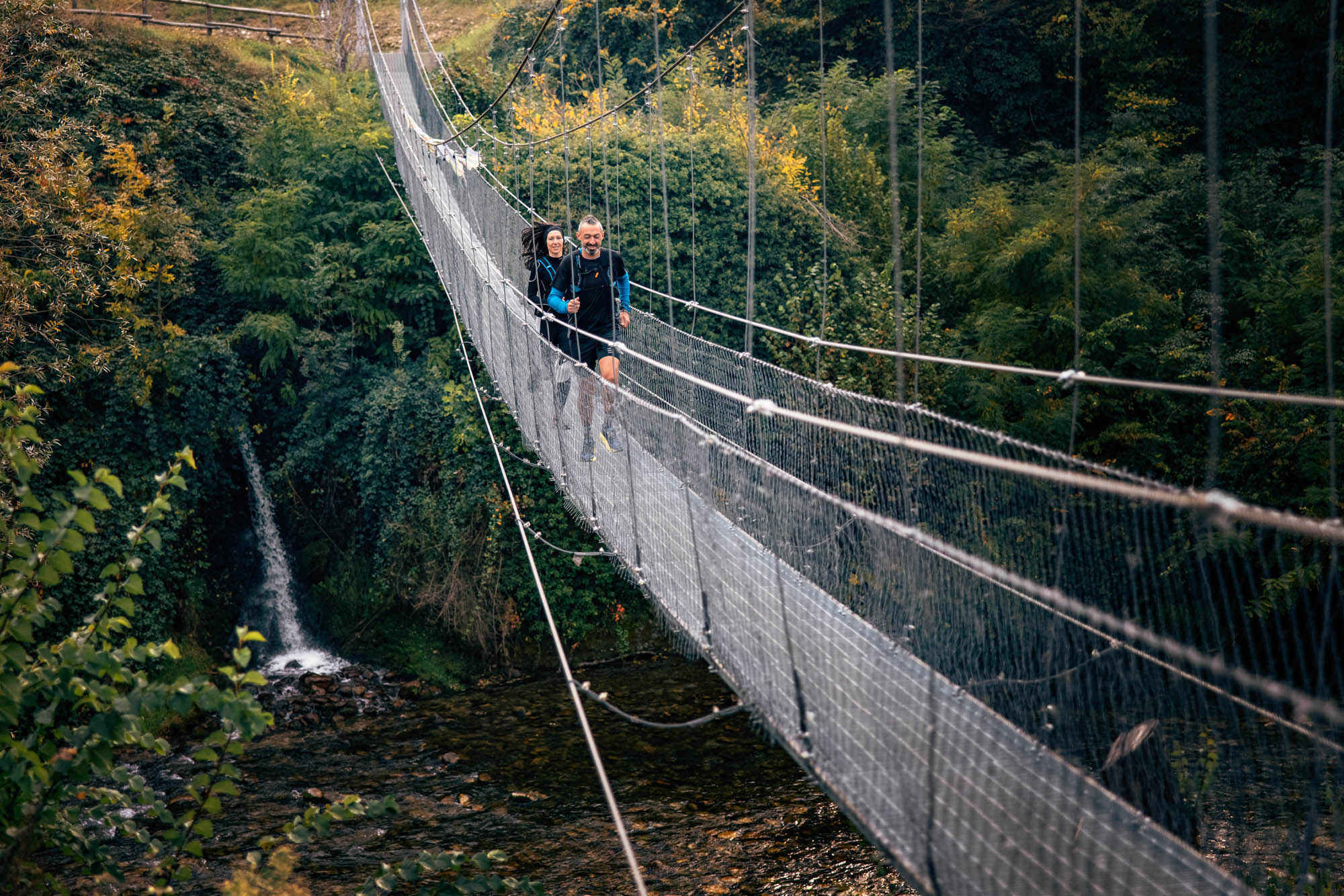 The new pedancola on the Maira river is ideal for testing your cool! A 70-metre long walkway made of small metal plates only 75 cm wide for a crossing that will lead you to the discovery of beautiful views
The pedancola connects the hamlet of Monastero di Dronero to Morra del Villar and is enjoyed by everyone, young and old!
For an easy walk, start at Ponte del Diavolo in Dronero and follow the signs for the cycle path along the Maira. After 5 km you will reach the hamlet of Monastero di Dronero. Here, with a bit of adrenaline, the new 'bridge' over the Maira will lead you to the Morra del Villar where the Ciciu await you!
The bridge is also passable with buggies and bicycles.
How to visit the site

Always open
They might interest you
Other attractions similar to this one.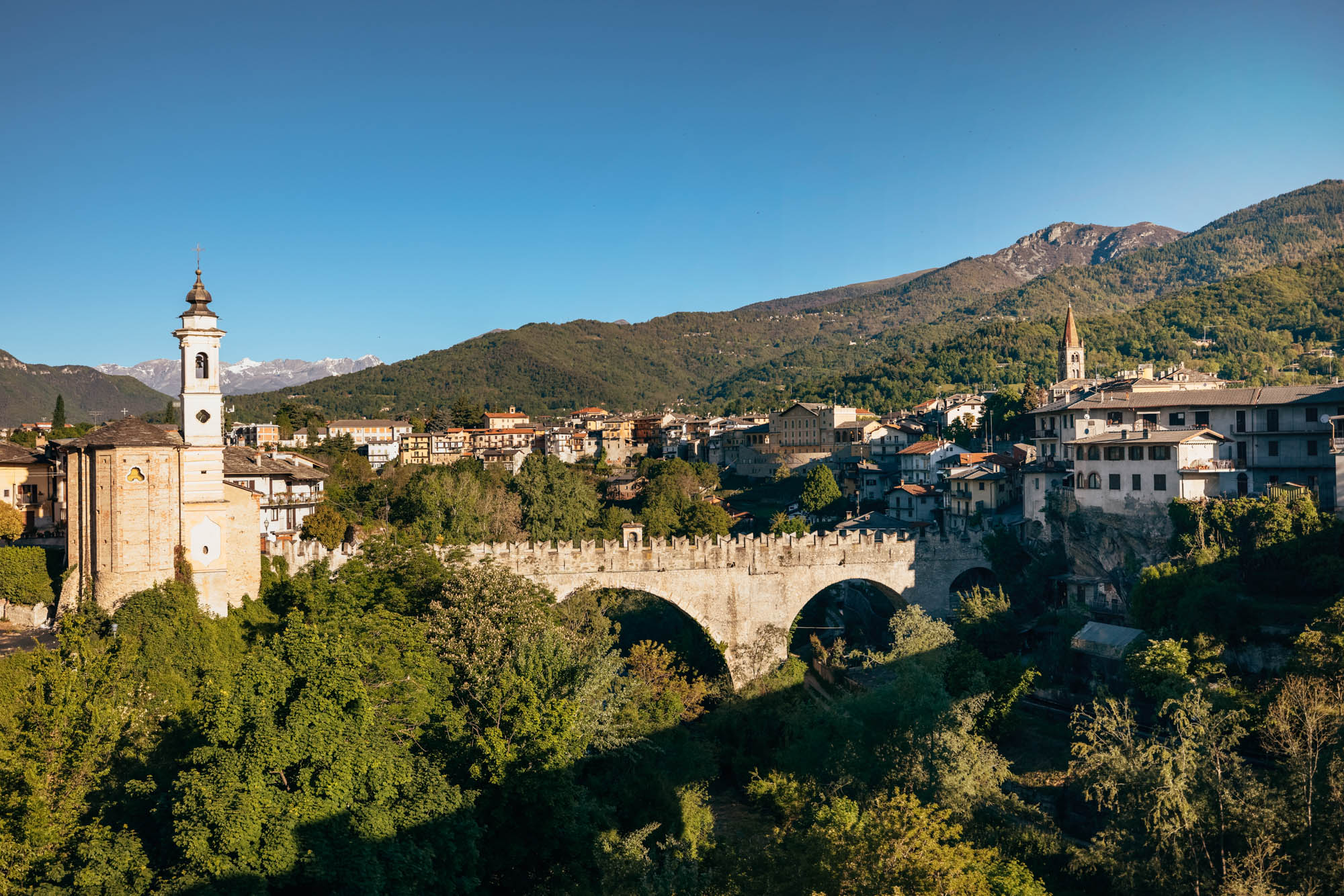 Via Ponte Vecchio (Dronero)
Even today in Dronero you can cross an authentic medieval bridge. A privileged vantage point on this town rich in...
Via Paschero, 55 (Cartignano)
Crossing the Cartignano stone bridge is like crossing history. It is a remarkable historical monument from the Napoleonic period and...