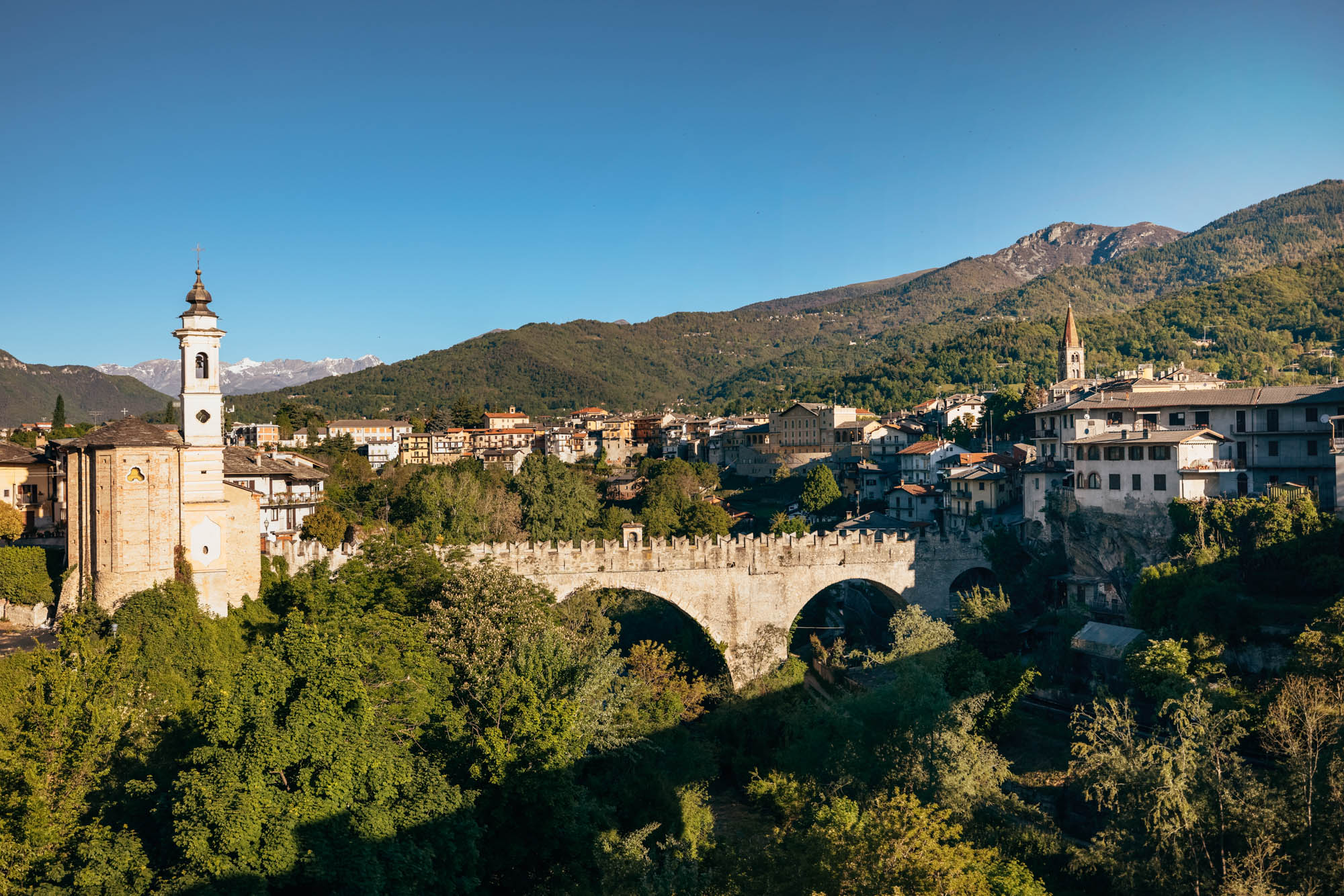 Even today in Dronero you can cross an authentic medieval bridge. A privileged vantage point on this town rich in history and culture.
The bridge of the devil of Dronero, built in 1428, has lateral shoulders surmounted by Ghibelline battlements, the work of the master builder Magiser Antonius. It is a true masterpiece of medieval civil engineering. It has three arch spans with different light and is not straight but slightly curved.
On the pillar of the minor arch, towards the center of Dronero, rested the drawbridge, whose iron hinge was found under the road surface. The drawbridge was suppressed in 1810, when the entrance passage was enlarged and the Ghibelline dovetail battlements were restored. The name is linked, like many other medieval bridges, to the figure of the Devil of which a legend is handed down.
In fact, it is said that after several unsuccessful attempts, the inhabitants of Dronero asked the Devil for help to build a bridge capable of resisting the force of the river Maira. The devil accepted, asking in exchange for the first soul to cross the bridge. The smart citizens made a dog cross the bridge and the devil, in anger, ran away.
Let a Dronerese tell you all the details of the legend. He is very handsome!
How to visit the site

Always open
They might interest you
Other attractions similar to this one.
Via Paschero, 55 (Cartignano)
Crossing the Cartignano stone bridge is like crossing history. It is a remarkable historical monument from the Napoleonic period and...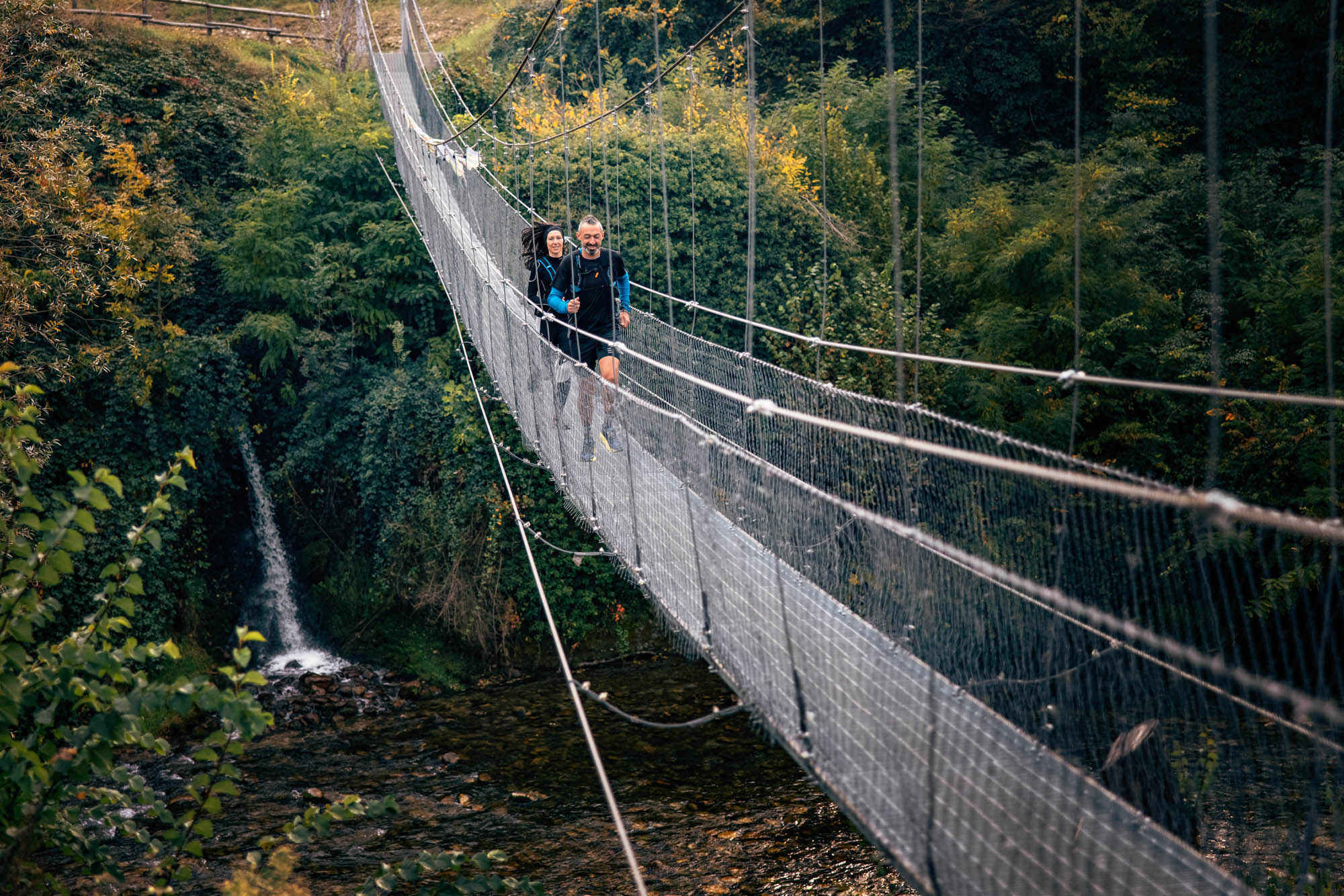 SP160 (Dronero)
The new pedancola on the Maira river is ideal for testing your cool! A 70-metre long walkway made of small...