On foot
Sentiero Remo Einaudi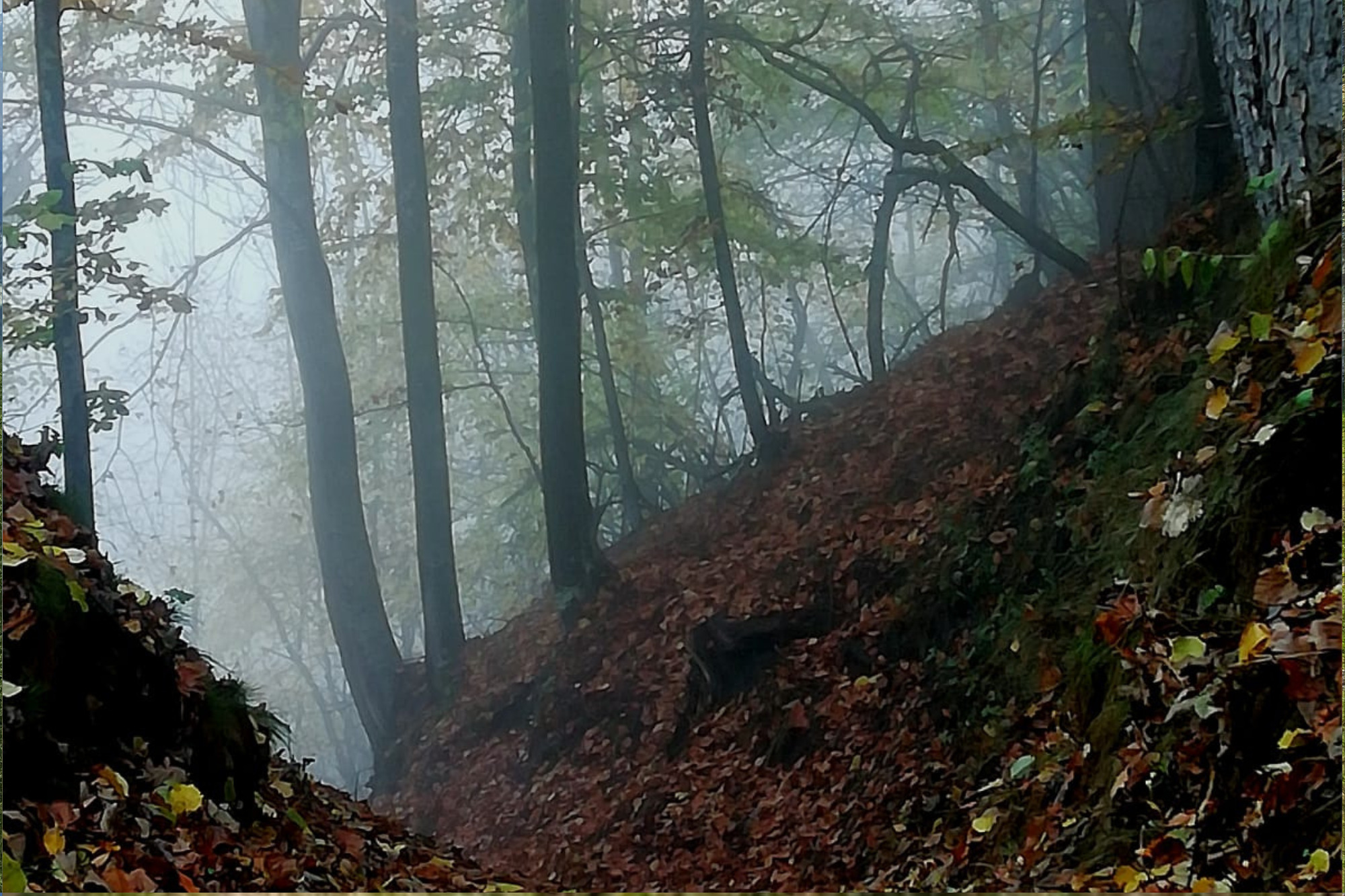 Short path surrounded by wooden sculptures representing traditional mountain tales.
Path in memory of Remo Einaudi. The whole journey is immersed in a magical atmosphere: you walk in the company of the nice wooden figures created by the sculptor Barba Brisiu.
It starts from the hamlet of the Church of San Michele di Prazzo and continues in the direction of the hamlet of Rabiera and the hamlet of Chiotto. Here the presence of the "butos", a variety of pears probably introduced by the Spaniards, is curious. Precisely for this reason, until not so long ago, a very good cider was produced. In the village there is also the Osvaldo Einaudi museum dedicated to the First World War.
Continue going up to Borgata Castiglione, the oldest village of San Michele, where there is still an ancient mill which bears witness to the activities practiced once upon a time.
Then it descends to the hamlet of Villa and ends at the hamlet of Chiesa, from where it started.
Information
Ascent: 300 m
Distance: 7.0 km
Region: Prazzo
Seasons: Autumn, Spring, Summer
Difficulty: Easy, Family-friendly
Mountain sports are potentially dangerous activities and must be undertaken with the right equipment and preparation. We invite you to consult the weather and avalanche bulletin before embarking on an excursion and/or contact a guide for assistance. The Valle Maira Tourist Consortium declines any responsibility in relation to the advice and itineraries shown here, which must be evaluated personally according to the weather conditions and snow cover.