On foot
Sentiero della Canapa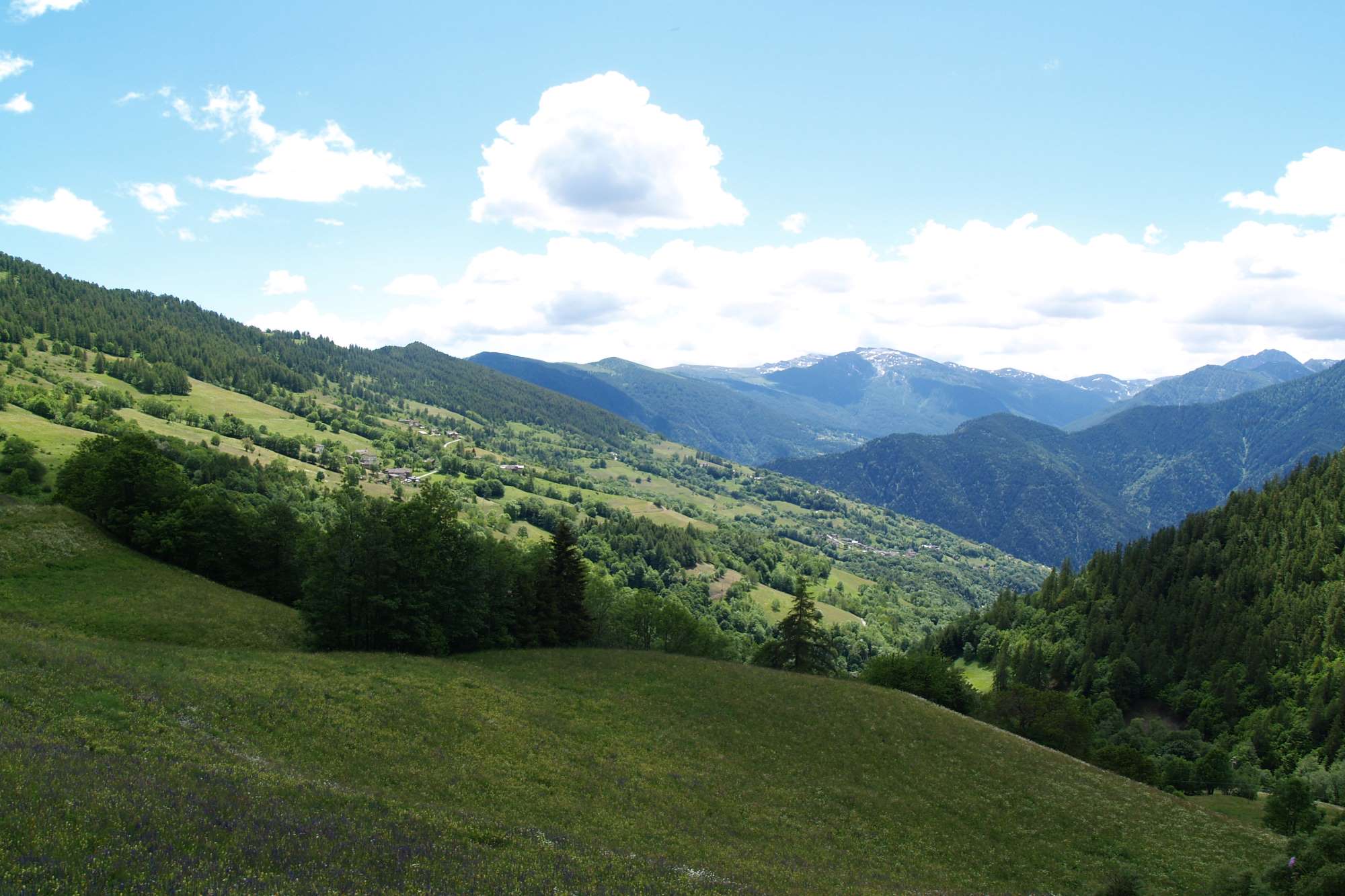 Ring tour that leads to the places that were once used for the cultivation and processing of hemp.
This circular route starts from the Prazzo Superiore car park. From the municipality, go up towards the hamlets of Chiotto and San Michele. At the side of the church, take the path down towards Prazzo Inferiore. Between Bussonate Inferiore and Grangia it becomes a tarmac road and then becomes a path again, cutting through the hairpin bends leading to the valley floor. Once on the provincial road, continue towards the river to join a path that leads to the starting point car park.
Information
Ascent: 400 m
Distance: 8.0 km
Region: Prazzo
Seasons: Autumn, Summer
Difficulty: Easy
Mountain sports are potentially dangerous activities and must be undertaken with the right equipment and preparation. We invite you to consult the weather and avalanche bulletin before embarking on an excursion and/or contact a guide for assistance. The Valle Maira Tourist Consortium declines any responsibility in relation to the advice and itineraries shown here, which must be evaluated personally according to the weather conditions and snow cover.