Cartignano
Cartignano and its castle
In the lower valley, Cartignano is the smallest municipality in the Maira Valley. Made up of 14 villages and hamlets, it welcomes you with its two hamlets Ponte and Paschero divided by the Maira river and connected by an ancient stone bridge. Walking through it will literally make you walk back in time, with its entrance portico and characteristic central pillar decorated with 19th-century paintings.
Looking up the hill, you will see the only castle in the valley: the crenellated castle of the Berardi. Cartignano is already mentioned in a document from the monastery of Caramagna in 1091, where it is called Cereanum and was the only centre in the Maira Valley to be governed by a feudal lord, hence the origin of the manor.
If you are a lover of medieval art, some of the houses in the hamlet of Galliana have frescoes dating back to the 16th century. In the past it was the site of an important market and even today you can find quality local produce from its craftsmen.
Recommended attractions
A selection of the most beautiful places and unmissable destinations in the municipality of Cartignano.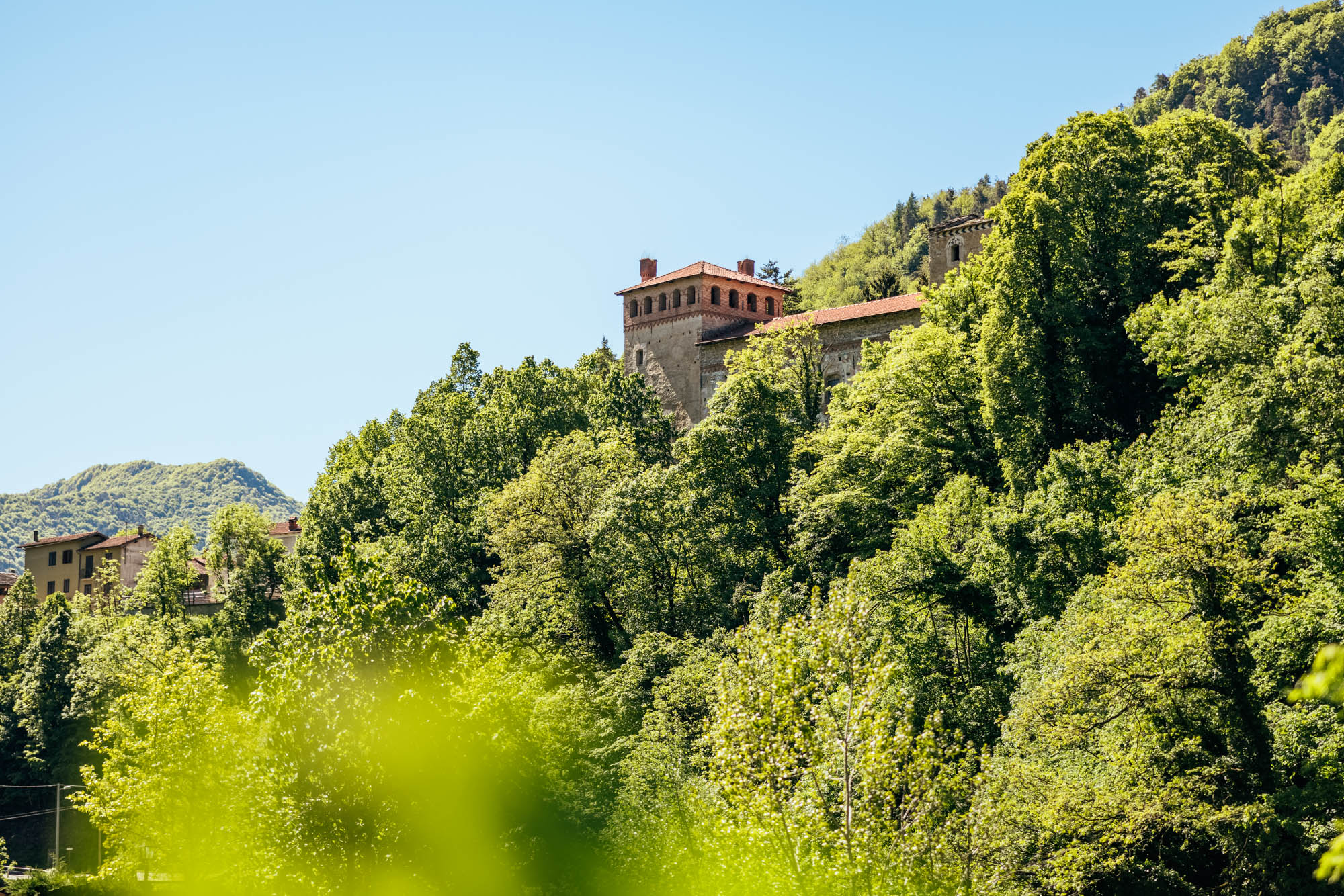 Via Paschero, 55 (Cartignano)
Crossing the Cartignano stone bridge is like crossing history. It is a remarkable historical monument from the Napoleonic period and...