Lake
Visaisa and Apsoi Lakes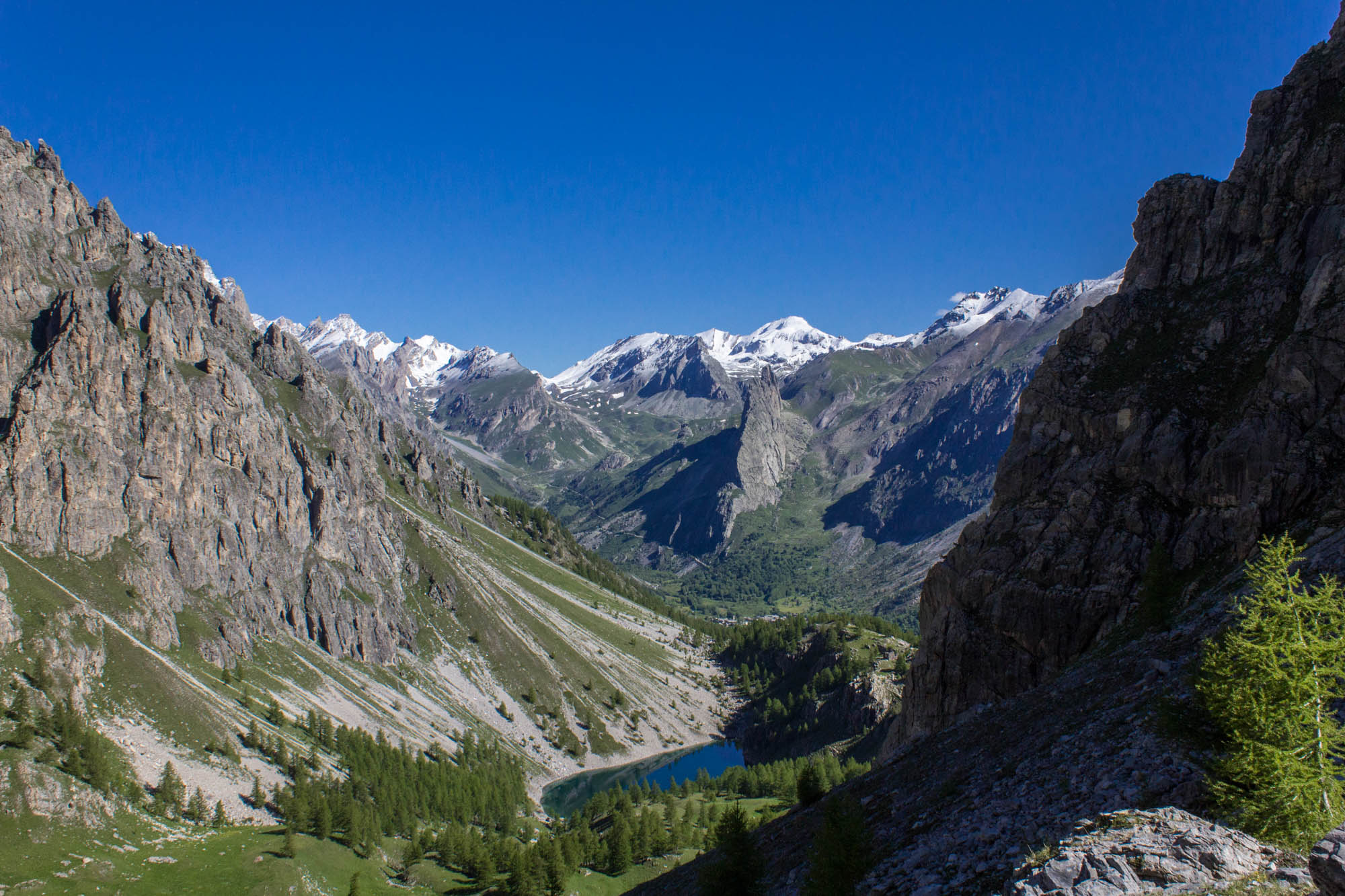 A hike to discover glacial lakes The Visaisa and Apsoi lakes await you in all their beauty. Discover them by following a very scenic route on comfortable paths and in some sections on military roads. You will discover the magic of Lake Visaisa, a large lake of karstic origin nestled between high cliffs. This lake, fed underground, is very deep, up to 30 metres in flood periods, and feeds the Maira springs. Flanked in altitude by the path, Lake Apsoi, near the small but cosy Bivacco Bonelli bivouac, is the largest natural lake in the valley when it is at its highest level. Originating from glacial phenomena, it was later extended and deepened by karstification. Since the soil is very permeable, in particularly dry summers, the lake can bebreduced to a small puddle.
The path to the lakes starts near the Maira springs post. Along the way you will encounter several other alpine lakes, but remember to bring water: there are no springs.
They might interest you
Other attractions similar to this one.