Roccabruna
Hike on the "Picco", known as the Pian l'Abà cross (1026 m), a cross 12 meters high.
Dronero
Path that goes up through woods and beech woods on the watershed between Maira and Grana valleys.
Villar San Costanzo
Nice loop hike that crosses a spectacular panoramic point from which the paragliders take off.
Roccabruna
A loop hike that develops in the municipality of Roccabruna. It offers a broad overview of part of its 93...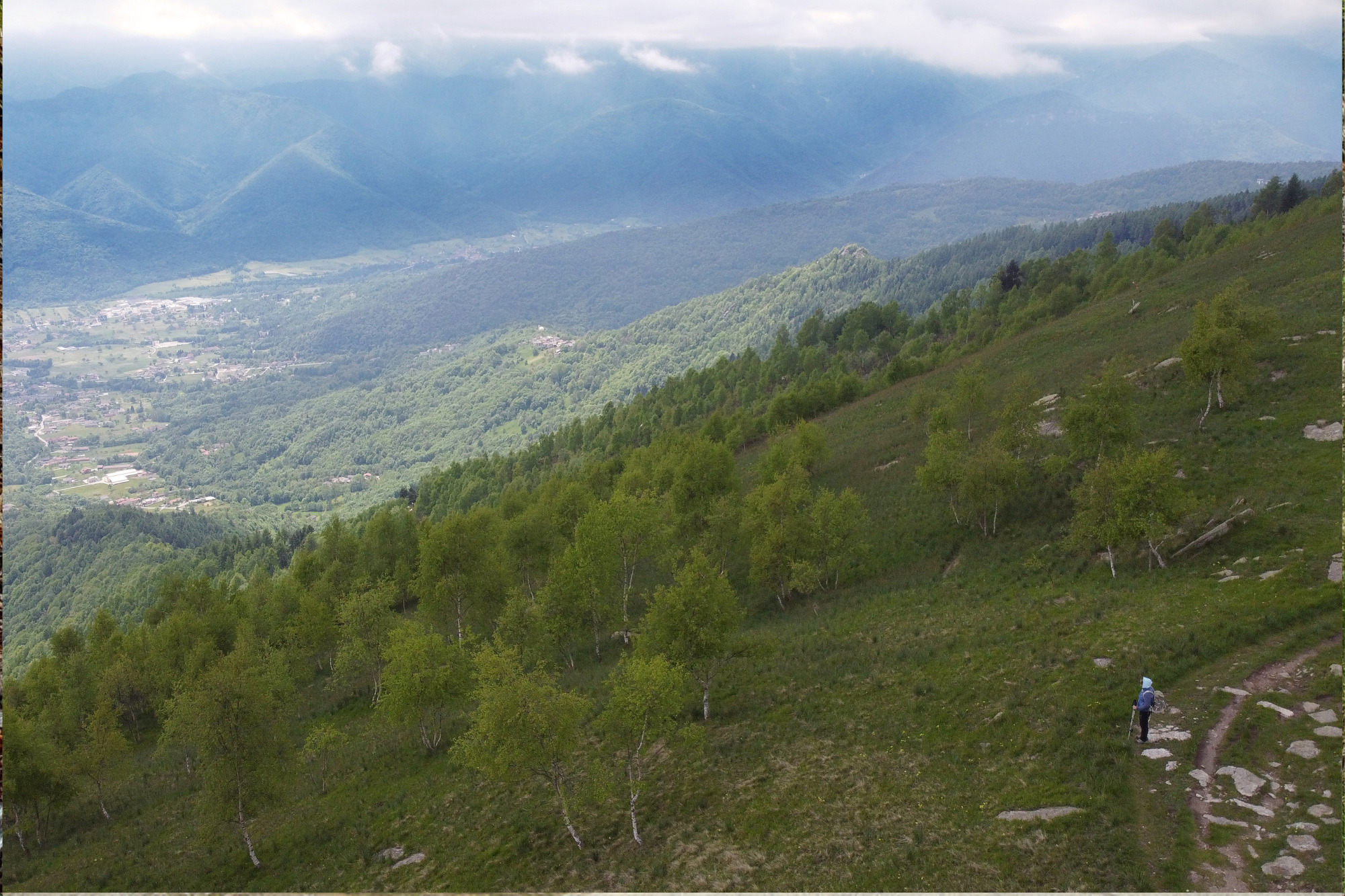 Roccabruna
Ring tour that develops in the upper part of the municipality with a wide view of the peaks of the...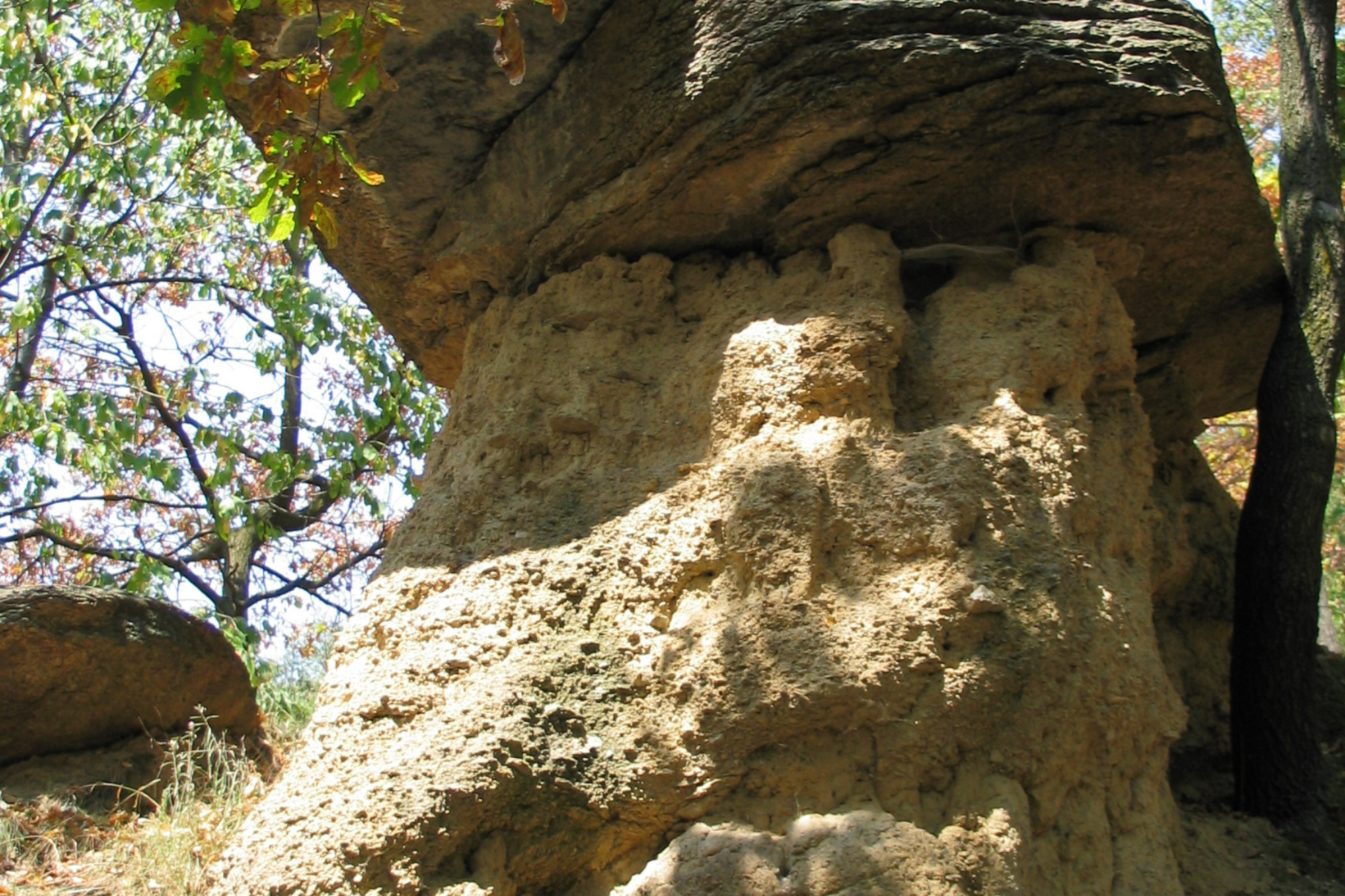 Villar San Costanzo
Aided path in a nature reserve, characterized by mushroom-shaped erosion columns called "Ciciu del Villar".
San Damiano Macra
Hike that develops on the ridge that divides the Maira valley from the Varaita valley.
Dronero
Walk that starts from Dronero, reaches the hamlet of Monastero di Dronero and then continues, by means of a hanging...