San Damiano Macra
Land of stonemasons and artists
San Damiano Macra awaits you in the lower Maira valley. It is a municipality that has hosted many personalities over the centuries. In the 15th century, the village achieved fame thanks to the splendid works of the Zabreri brothers, originally from Pagliero; they were very skilled stonemasons and sculptors. Giovanni Giolitti's grandfather was a notary in the village and Giovanni himself spent some childhood years here. The family of Luigi Einaudi, the first president of the Italian Republic, also came from San Damiano Macra.
With 33 villages and hamlets, San Damiano Macra is the result of the merger of four autonomous municipalities: Pagliero, Lottulo, Paglieres and San Damiano. Little remains of its past, not least because of a fire set in retaliation by the Nazis in 1944.
To get a fresh look at the past, Freedom Trails have recently been restored. These are routes followed by partisans during the resistance struggle, now marked and with information centres, which will literally make you walk through recent history.
Recommended attractions
A selection of the most beautiful places and unmissable destinations in the municipality of San Damiano Macra.
San Damiano Macra
Can one bell tower even serve three churches? Come to Pagliero to find out. The Church of San Antonio and...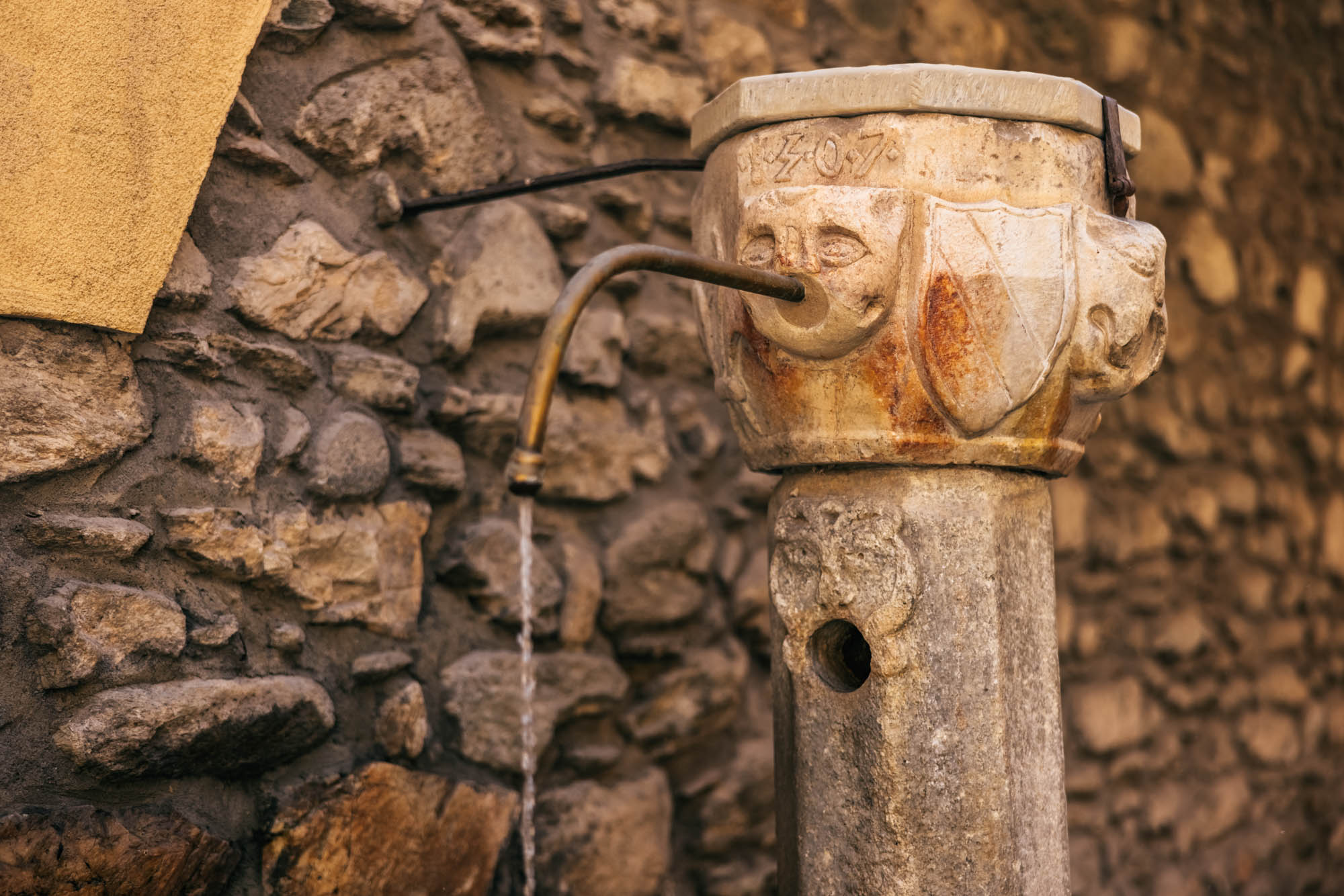 San Damiano Macra
Chisellers as famous as rock stars? In San Damiano Macra you can learn the story of Stefano, Costanzo and Maurizio...